Projects at Price Lab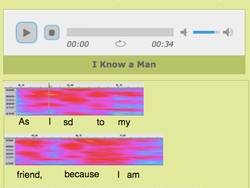 Chris Mustazza
A new application to empirically study the phonotextual relationship between the printed and the performed poem.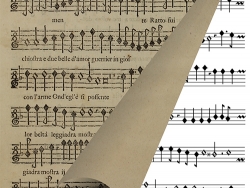 Mauro Calcagno
Introduces a new model for producing and disseminating scores of Western music by integrating musical philology and digital technology.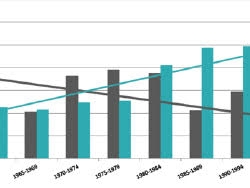 Jim English, Scott Enderle, Daniel Sample
Uses quantitative relationships among mid-sized, hand-made datasets to map the field of Anglophone fiction from 1960 to the present.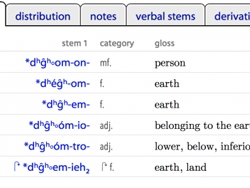 Rolf Noyer
Will produce an up-to-date cross-linguistic etymological dictionary of Indo-European languages built on a relational database format.