Projects at Price Lab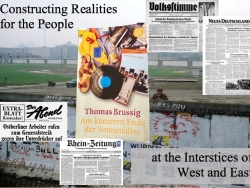 Claudia Lynn
Sibel Sayılı-Hurley
This project  is being developed for use in German 104.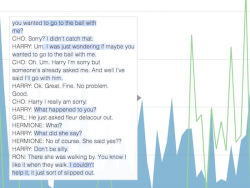 The Fan Engagement Meter identifies lines of film dialogue that fans most like to repeat, rewrite, revise, and riff off of.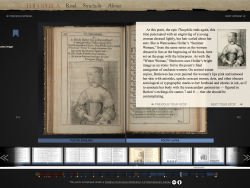 Whitney Trettien
Liza Daly
Manicule is a standalone React/Redux web application for presenting unique printed books and manuscripts in digital facsimile. It allows editors to: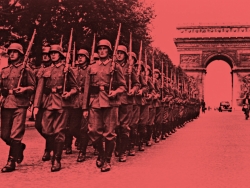 Mélanie Péron
Kyra Schulman
This project is developed around an interactive multimedia map of Paris during the German Occupation.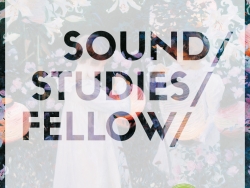 Unearthing new connections in poetry from the PennSound Archive.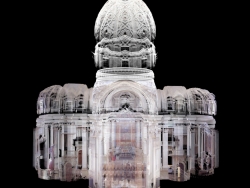 Preparation for an international traveling exhibition of the research on Baroque Architecture.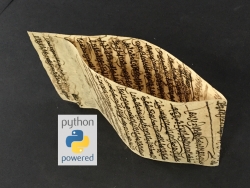 Synthesizing approaches in data science with historical questions and primary sources from early-modern India (AD 1352-1850).