Projects at Price Lab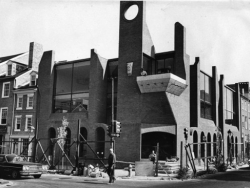 Francesca Ammon
A multimedia, map-based website for documenting the urban renewal of Philadelphia's Society Hill neighborhood during the 1950s-70s.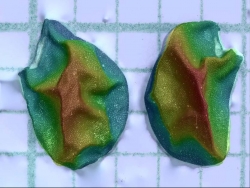 Chantel White
Creating an archaeobotanical database that includes a large number of experimentally processed plant specimens.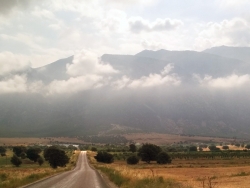 Peter Cobb
Developing Android applications to support archaeological fieldwork in the region of Western Anatolia (modern Turkey).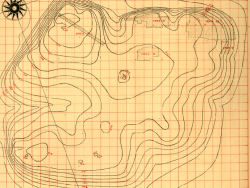 Petra Creamer
Digitizing archeological data from the Tell Billa excavation.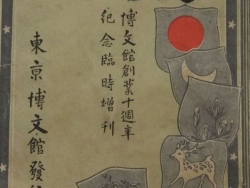 Molly Des Jardin
Examining the use of language related to imperialism and nationalism in the Japanese magazine, Taiyō.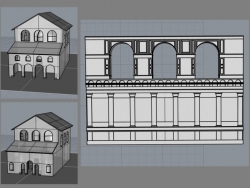 Stephanie Hagan
A 3D digital model of a now-lost Roman building known to us through drawings, written descriptions, and archaeological excavation.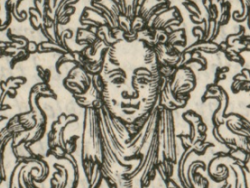 Zachary Lesser
An online database that lists all known extant copies of all Shakespeare editions through 1700.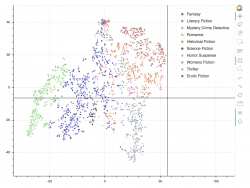 Jim English, Lyle Ungar, Rahul H. Dhakecha, Scott Enderle
An exploration of online user reviews in the Goodreads social reading site via computational analysis.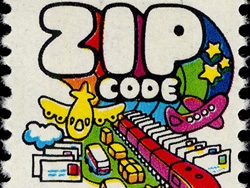 Oliver Rollins, Benjamin Wiggins
A qualitative content analysis of the seemingly mundane, normalized, and/or impartial descriptors, discourses, and practices that operate as referents for race.