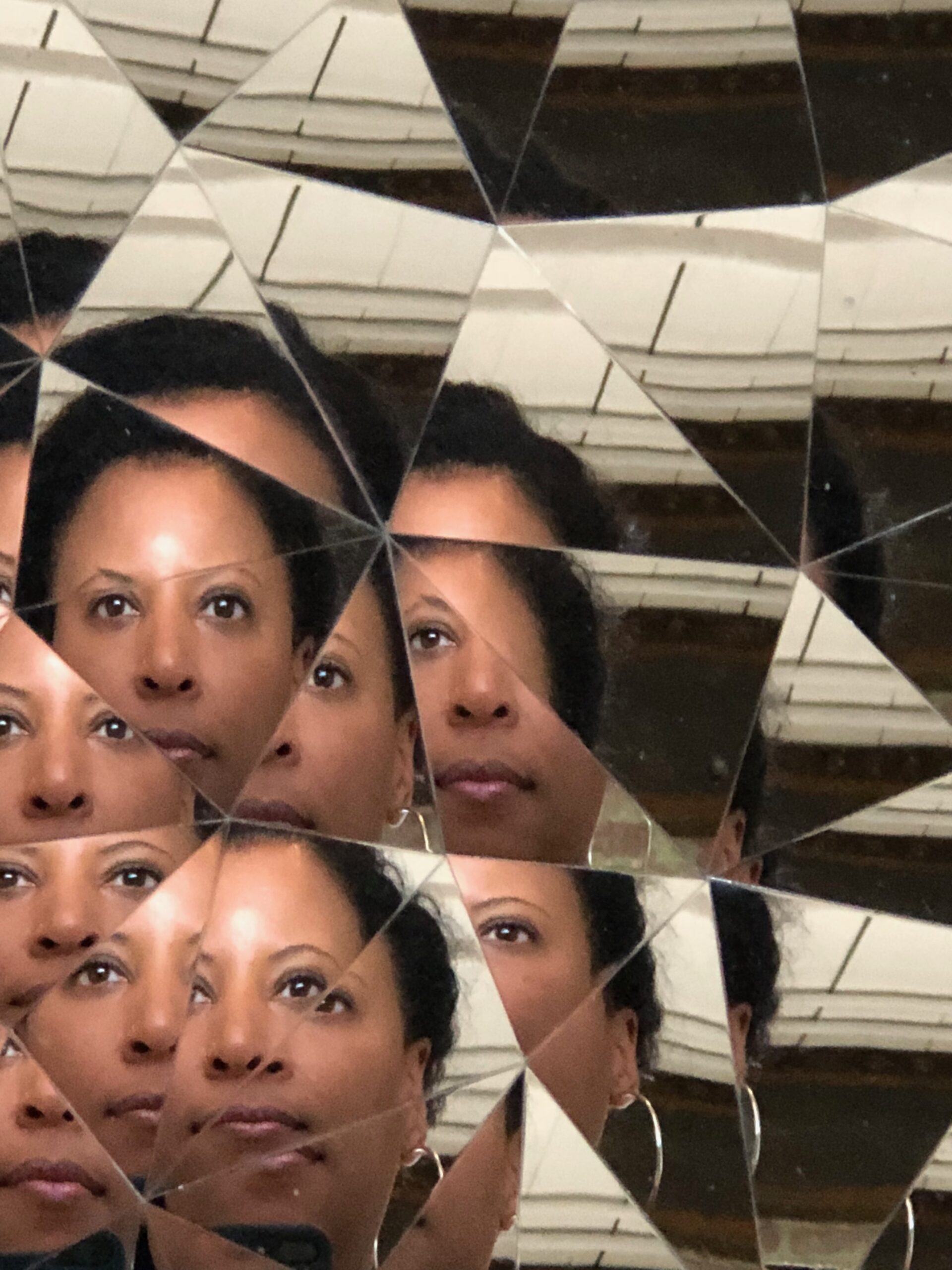 Dream Lab 2021 is very excited to announce that Marisa Parham will deliver the Opening Keynote Address via Zoom on Monday, June 14 at 5pm.
This lecture will offer examples for what might be made possible at the intersection between Black expressive traditions, digital humanities, and electronic literature, with an eye to describing the chain of interactions that link theory to practice.
Attendance is free but registration is required: https://www.eventbrite.com/e/dream-lab-keynote-marisa-parham-tickets-158...
Zoom address will be provide upon registration.
About Professor Parham:
Marisa Parham is Visiting Professor of English at the University of Maryland, where she serves as director for the African American Digital Humanities initiative (AADHUM), and is the associate director for the Maryland Institute for Technology in the Humanities (MITH). She also co-directs the Immersive Realities Lab for the Humanities, which is an independent workgroup for digital and experimental humanities (irLhumanities).
Parham's current teaching and research projects focus on texts and technologies that problematize assumptions about time, space, and bodily materiality. She is particularly interested in how such terms share a history of increasing complexity in literary and cultural texts produced by African Americans, and how they also offer ways of thinking about intersectional approaches to digital humanities and technology studies. Recently published examples of this work include "Sample | Signal | Strobe: Haunting, Social Media, and Black Digitality," and the interactive longform scholarly essays .break .dance, and Breaking, dancing, making in the machine. She is currently developing Black Haints in the Anthropocene, a book-length interactive project that focuses on memory, haunting, digitality, and Black environmental experience.
Parham holds a PhD in English and Comparative Literature from Columbia University, and is the author of Haunting and Displacement in African-American Literature and Culture, The African-American Student's Guide to College, and is co-editor of Theorizing Glissant: Sites and Citations. She has also carried fellowships and residencies at the Huntington Library, The WEB DuBois Center at Harvard University, and the School for Criticism and Theory. From 2001 – 2020 she served as Professor of English, Faculty Diversity and Inclusion officer, and Mellon Mays program advisor at Amherst College, where in 2018 she was awarded the Jeffrey B. Ferguson Teaching award. She is also a former director (2013-2017) of Five College Digital Humanities, serving Amherst, Hampshire, Mt. Holyoke, and Smith Colleges, and University of Massachusetts-Amherst.